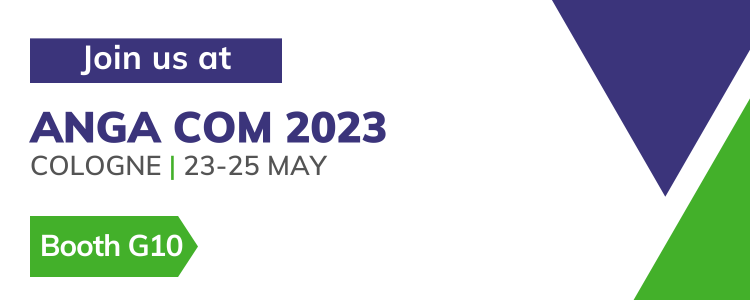 ANGA COM is Europe's leading business platform for broadband and television bringing together network operators, vendors and content providers on all issues of broadband and media distribution. This year's key topics include: Gigabit Networks, FTTX, 5G, OTT, AppTV, Cloud TV, Video Streaming, Smart City and Smart Home. Visit 3-GIS at booth G10 to discover how we support the creation of buildable fibre network designs and manage telecom networks in one end-to-end system, enabling faster and smarter deployment.

When: 23 - 25 May
Where: Cologne, Germany
Booth: G10 | Hall 7
Where to find us

Meet the team

How we can help
With 3-GIS | Network Solutions, fibre optic networks can be planned, designed, and managed from a single system that is accessible to all stakeholders.
3-GIS is proud to be a member and recognised partner of BREKO which represents and provides Germany's fixed network investors with a significant voice, as well as ensuring fair and competitive conditions for further investment in fibre rollout in Germany.