The Esri UAE User Conference brings together GIS professionals from around the Middle East to share in the latest Esri technology. Join us at the region's largest GIS conference to discuss the crucial role of GIS in telecom planning, design, and asset management.


When: 22 to 24 November 2023
Where: Dubai, UAE
Meet the team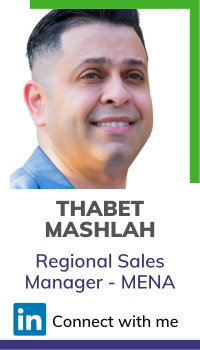 How we can help
3-GIS supports and accelerates fiber planning, design, construction, and management, all from one system.