Advances in technology have revolutionized the way companies are maintaining their fiber assets. However, as fiber networks grow increasingly complex, so too do some of the systems used to maintain them. With a combination of inflexible legacy systems, disparate data stores, and fast moving buildouts, keeping accurate data may seem like an insurmountable challenge. But it does not have to be.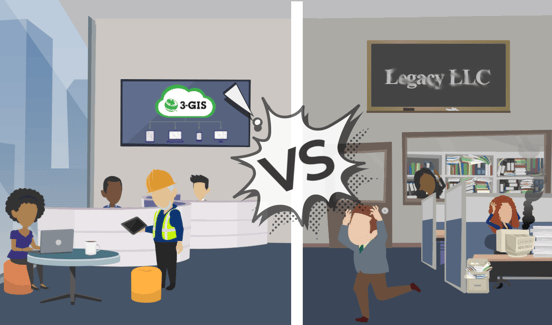 During this 30-minute session our presenters discuss:
What makes an application easy to use
Impacts of complex application structures
How ease of use proved vital for a large telecom
Ways 3-GIS facilitates ease of use
Complete the form to the right to watch the webinar now.