The newest release of 3-GIS | Web, Gila 2, brings enhanced capabilities to do more and realize more enterprise value with your network data. This update includes powerful ways to interact with your data, getting rid of labor-intensive manual task management and improving the efficiency of your construction and recordkeeping.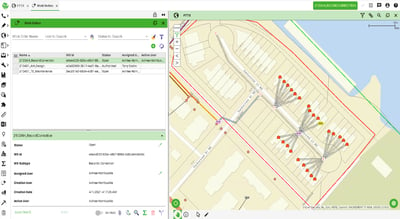 Enhance your network management system with tools that:
Streamline project and task management through the creation of work orders
Create and manage complex equipment with multiple components
Enhance views of dynamically driven data
More tightly integrate with Esri ArcGIS Online and Enterprise
Make learning and adoption of new capabilities easy with in-app help modules
Be sure to join our webinar on April 20, 2021 at 9:00am CDT to learn how 3-GIS can help you continue to make the most of your investment.