Implement a proactive approach to network management operations to help your business stay agile and build operational resilience for the future. Take the complexity out of fault management and restoration. Prevent network outages by proactively monitoring your network infrastructure and fix them faster by communicating in real-time without leaving the system.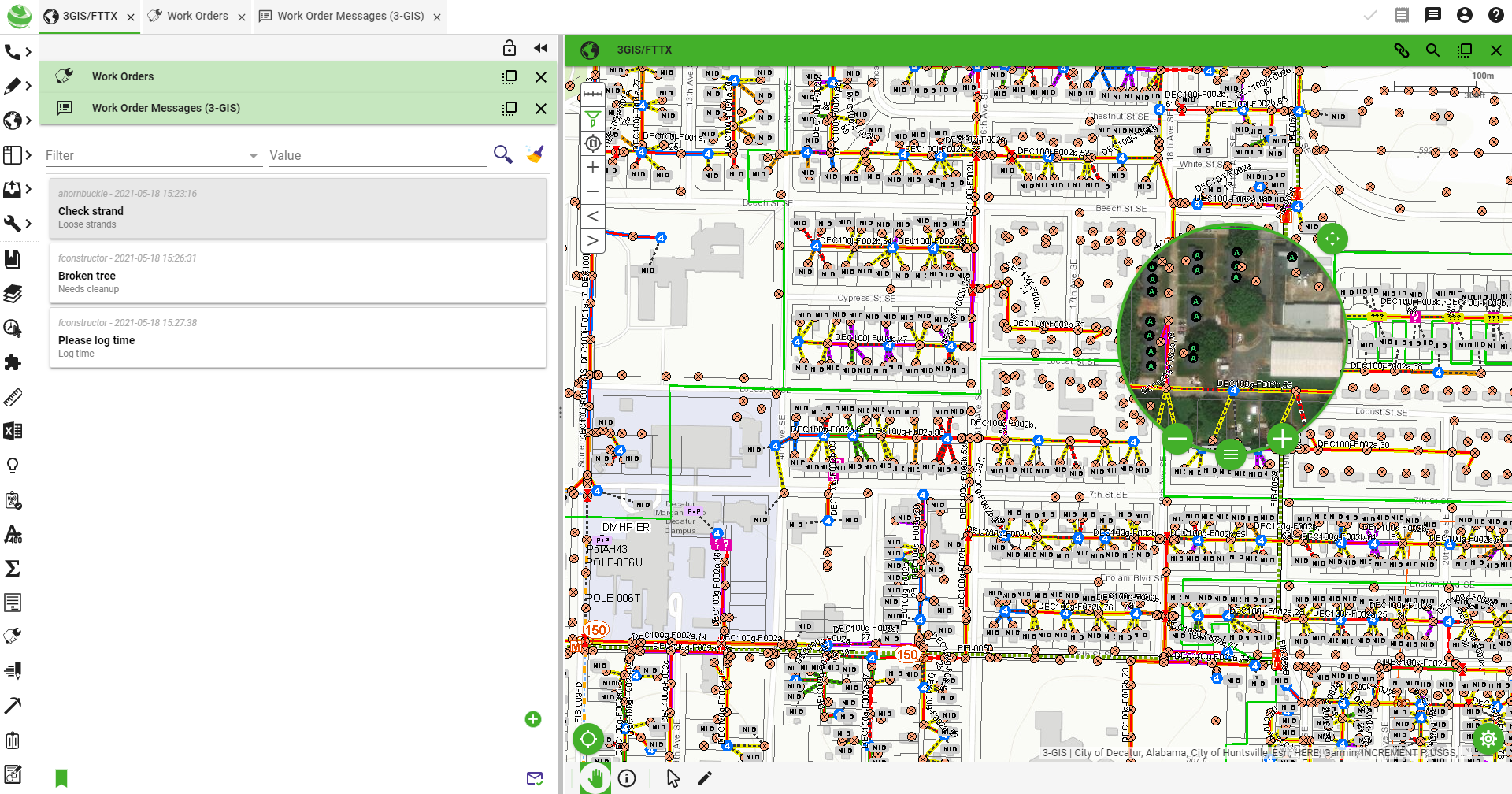 With the new features and enhanced capabilities of Gila 3, you have powerful tools at your disposal to ensure that your network performs at its peak. Enhance your network management system with tools that:
Model equipment smarter by adding multiple components
Keep track of existing faults and incidents to decrease the risk of future issues
Speed up digitizing by automatically generating paths from connected or disconnected linear features
Maximize your team's efficiency with expedited outage responses
Break down departmental barriers with real-time work order messaging and notifications
This webinar demonstrates how 3‑GIS can help you continue to make the most of your investment.