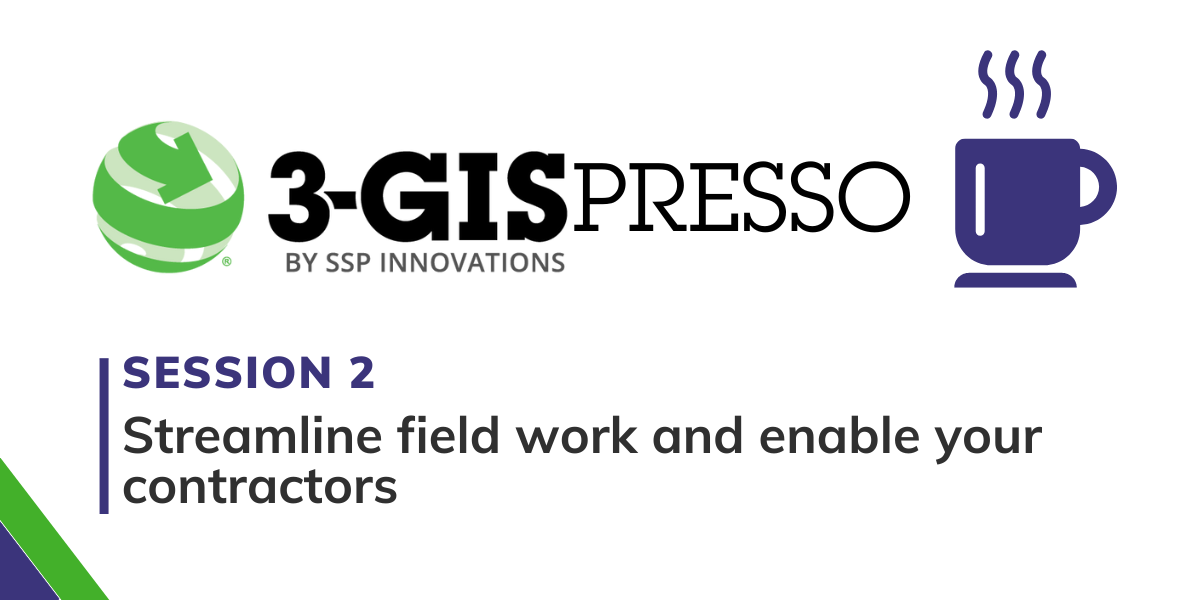 The 3-GISpresso Sessions are a series of bitesize webinars which aim to inform and educate viewers around the application of 3-GIS software to industry topics and challenges – perfect for consumption with your morning coffee!
Designing, building, and restoring fibre networks in a time sensitive manner poses significant challenges for field teams including the ability to keep system records accurate and provide critical information in real time.
Ed Bagnall, 3-GIS product manager, presents this introductory session into how 3-GIS | Mobile can be used to streamline field work focusing on redlining and inspecting PIA.
During this session, our presenter covers the following topics:
What field work are we talking about?

Performing walk-outs efficiently

Inspecting PIA
Complete the form to the right to register.