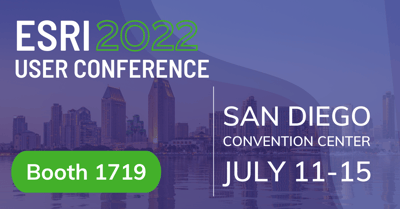 The Esri User Conference is the largest annual gathering of GIS professionals and technology companies. This year's show is all about mapping common ground by leveraging GIS capabilities to solve problems and create shared understanding. 3-GIS, built upon ESRI's ArcGIS Enterprise, provides businesses a comprehensive, yet easy-to-use geospatial system to plan, design, manage, and optimize their fiber networks. With robust features and tool sets, 3-GIS is your system of engagement, system of record, and system of insight–maintaining data accuracy from beginning to end, from automated network planning all the way through to reporting and management of as-builts.
Who: 3-GIS & SSP Innovations
When: July 11-15, 2022
Where: San Diego Convention Center
Booth: 1719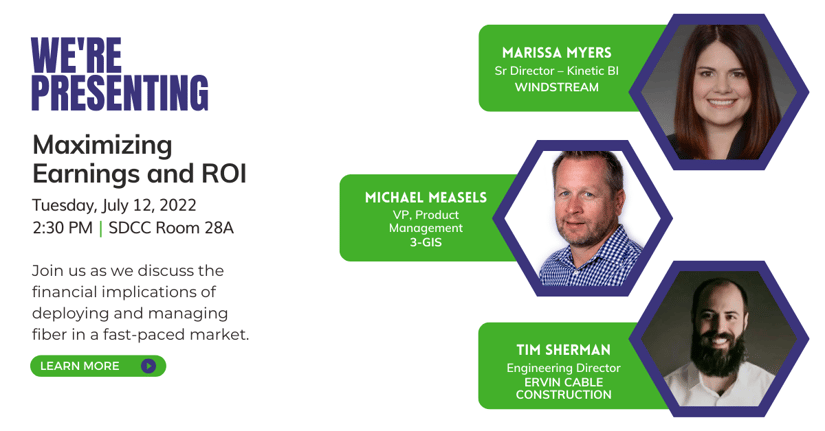 Where to find us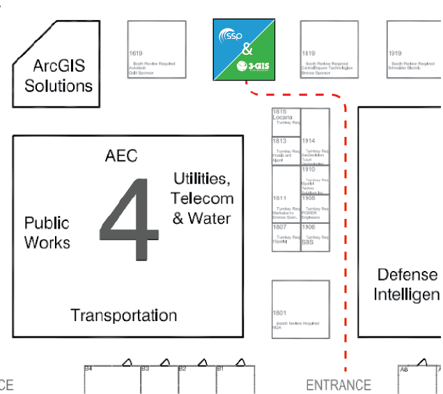 Attend our in-booth fiber sessions

Meet the fiber team
How we can help
3-GIS empowers the planning, engineering, and management of your fiber network with automation, interoperability, and spatial intelligence from one system.