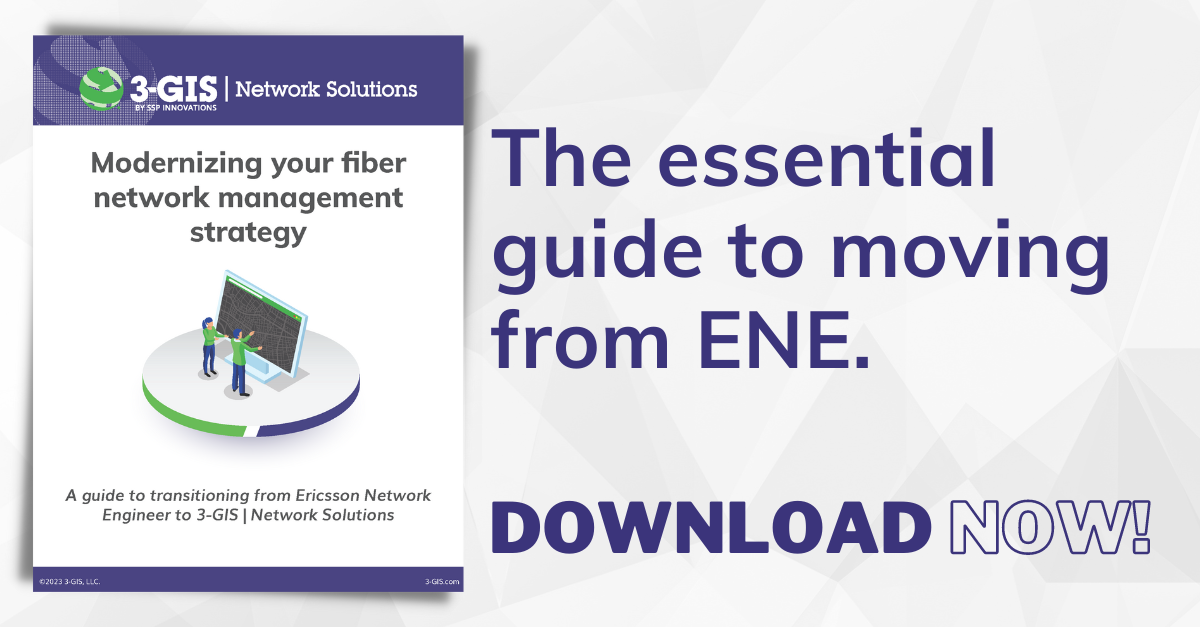 Over the last 20 years, physical network asset management has shifted from paper maps and drawings into dedicated, spatially aware network management systems such as Ericsson Network Engineer (ENE), which uses a relational database and client-server architecture to store and access network data.

More recently, the rapid expansion of web and mobile technologies has created new demand for network operators. They need to support remote and mobile workflows, leverage cloud computing, and enable new services such as IoT and 5G. To meet these challenges, the underlying technology of ENE must evolve or be replaced. However, Ericsson, announcing the end of support for ENE in 2024, will not support this evolution, so ENE customers must look for alternatives.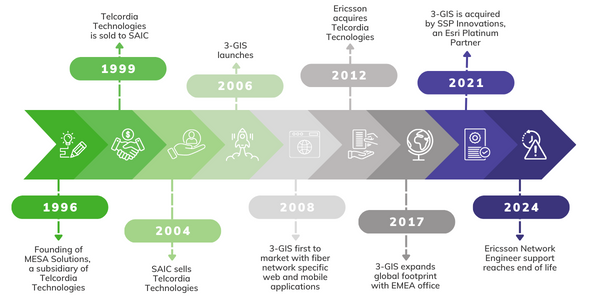 This eBook will guide you through a practical approach to replace ENE and explain why 3-GIS is the ideal successor for your network management needs.
About the author
Shyam Devireddy, Principal Solution Consultant at 3-GIS, is a seasoned professional with a strong background in the telecom and geospatial industries. He has worked across various regions, including North America, Europe, Middle East, and India, providing consulting, management, and sales services to large enterprises such as Saudi Telecom, Reliance Infocomm, and British Telecom.