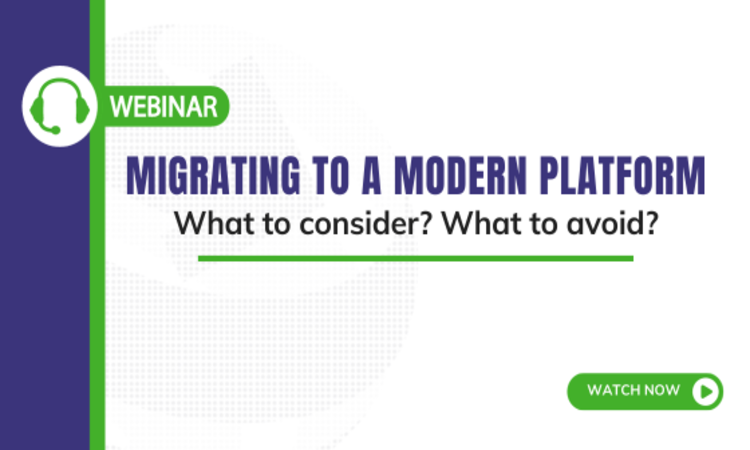 In the ever-evolving world of telecommunications, staying competitive and efficient requires migrating from legacy Geographic Information System (GIS) platforms to modern solutions. To address the challenges and opportunities of this crucial transition, this webinar is tailored for telecom network operators seeking a seamless migration process, with minimal disruption and downtime.
This 60-minute on-demand session covers the following topics:
Why migrate?

Why does it seem like a daunting challenge?

What should you consider when looking at migrating?

What are the roadblocks and how do you avoid them?
This webinar will empower telecom network operators with the knowledge and tools necessary to navigate the migration process confidently. Armed with expert guidance and best practices, participants will be better prepared to unlock the full potential of modern GIS platforms, optimise network operations, and stay ahead in the competitive telecom landscape.
Complete the form to the right to watch this webinar now.